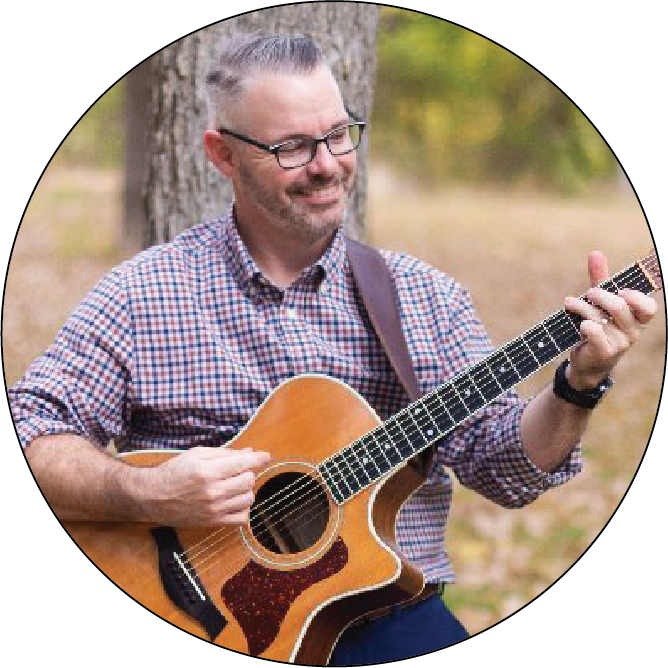 New Moniker Music is the worship songwriting ministry of Gary Brumley, who serves as the Minister of Worship for Redeemer Church in Fort Worth, TX. With over two decades of experience in church worship ministry, Gary is passionate about writing songs for worship that are theologically rich and congregationally singable. Most resources are provided free of charge. All resources are provided with permission for congregational use in your church, ministry, or home. If applicable, CCLI license holders please report any usage during reporting periods. If you would like to record or publish any of these materials please make that request through the contact page.
In addition to the songs, you'll find a growing number of worship resources for service planning include on this site.
If you find these resources helpful please consider leaving a tip.
Soli Deo Gloria.
---
FEATURED SONGS
---
CONTACT